Thursday, March 15, 2012 at 10:14PM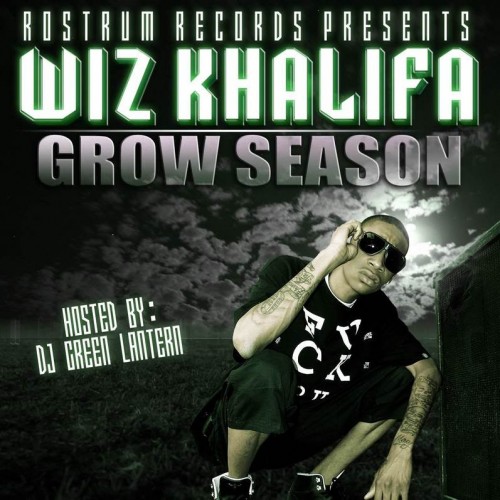 Back in 07 Wiz was on his grind making dope songs like this; now hes talking bullshit at the end of every song on his mixtape..."Told Ya" is a track off the mixtape Grow Season and is by far my favorite song from it. The beats fly without question and With Wiz Khalifa spitting ontop of it all makes it hella dope. Also another great track on this mix tape is "Lifted" and "When they see me", but heres a downlaod to Grow Season.
Grow Season is a mixtape showing you how good Wiz use to be, In my oppinion "Young Wiz" is head over heels better than what he is today...I guess not everything ages as good as wine.